November 3, 2016 | Orlando, FL
As part of our signature human rights lecture series, UNA-Tampa Bay co-hosted a human rights lecture on local and global perspectives on LGBTQ+ issues. This event hosted Hannah Willard, the public policy director for Equality Florida, and Michael Luongo, author and freelance journalist.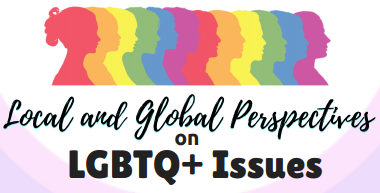 Each month, UNA-Tampa Bay hosts a human rights event on the central topic of group rights. Learn more here.
This event was co-hosted in partnership with the UCF Global Perspectives Office, the UCF Chapter of UNA-USA, and UCF LGBTQ+ Services.
Learn more about our lecture series and upcoming events
Stay connected with UNA-Tampa Bay by signing up for our newsletter and following us on social media.
Check out our upcoming local events on our calendar.