April 19, 2016 | Tampa, FL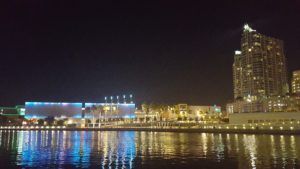 Join UNA-Tampa Bay at Take Back The Night on April 30th at 6:00 PM at North Straub park in St. Petersburg. Take Back The Night is an annual event held around the country for survivors of sexual or domestic violence.
UNA-Tampa Bay will be providing information on our CEDAW initiative which is pursuing gender equality initiatives in the greater Tampa Bay area.
Learn more about our CEDAW initiative.
Download a Take Back The Night flyer (PDF).
This event is coordinated by the Sexual Violence Task Force of Tampa Bay, a coalition of organizations and agencies that serve survivors of sexual and domestic violence. Learn more at www.sexualviolencetaskforce.com.
If you or someone you know has been assaulted, help is available. Information on your local crisis center is available at: https://www.fcasv.org/find-your-local-center