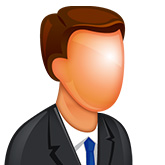 Clint Elbow
President
Clint is an IT professional specializing in business analysis with a focus on enterprise analysis and the identification and implementation of business process improvements and technology solutions. Clint's motivations for becoming involved with the UNA comes from his belief that the United States should be an active participant and leader in the United Nations.
---

Vacant
Vice President
---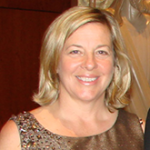 Dr. Kelly Miliziano
Treasurer
Kelly has served on the board of the UNAUSA Tampa Bay Chapter for the past 14 years. She earned an undergraduate degree in Social Science Education from New York University, a M.Ed. in Educational Leadership and a Ph.D. in Curriculum and Instruction from the University of South Florida. Her twenty-eight years of teaching include New York City Public Schools, American Community Schools of Athens, Greece, and her current position teaching high social studies in the Hillsborough County Public School System. Kelly organizes an annual Model UN Conference for Tampa Bay area schools at the USF Marshall Center in Tampa and conducts workshops for teachers interested in incorporating Model United Nations simulations in their classrooms.
---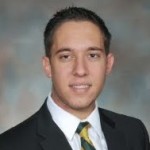 Stephen Strenges
Secretary
Stephen Strenges received his M.A. in political science with a concentration in international relations and his B.A. in international studies from the University of South Florida. His research interests include social movements, non-state actors, and climate change. He has presented his work at national, regional, and local conferences.  Stephen joined UNA-Tampa Bay in 2015.
---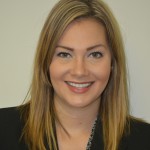 Noelle Clark
Advocacy Director
Noelle Clark is the Suncoast Rape Crisis Center Manager, Pinellas County Sexual Assault Response Team (SART) Co-Chair and United Nations Association -Tampa Bay Chapter Advocacy Director.  She is a licensed attorney with a concentration in Gender and the Law, certified in pro bono legal services.  She has been working towards the eradication of violence and inequality against underrepresented populations for 11 years, in feminist theory research, reproductive rights, sexual assault and domestic violence legislation development and bill tracking and through promotion of the elimination of gender and sexual orientation prejudice using advocacy and education.  She resides in St. Petersburg, Florida with her wonderful husband, Justin, and their two pugs, Bronx and Brooklyn.
---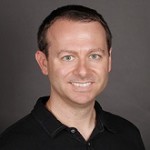 Dr. Marcus Arvan
Education Director
Marcus Arvan is Assistant Professor of Philosophy at the University of Tampa, where he teaches Ethics and Political Philosophy. He has published work on human rights, social organizing, and moral psychology, and coaches the University of Tampa's Ethics Bowl and Bioethics Bowl debate teams. Prior to entering academia, he worked as Assistant Director of a group home for the North Suffolk Mental Health Association.
---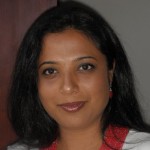 Paromita Chatterjee
Program Director
Paromita Chatterjee is a social scientist with a MA from Delhi School of Economics and a MS from Center for Environmental Planning and Technology University, India. Her interests are in dynamics of urban development, the influence of local policies and politics and their effects on socio-economic set up of a community.
She has collaborated with organizations in India, Australia and countries in Southeast Asia in conducting workshops on good governance, public sector management, financing infrastructure, capacity building, project planning and management for elected representatives and government officials. Her experience in private sector includes working on social impact analysis studies for World Bank funded infrastructure projects in India.
---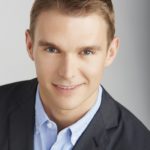 Robert Kruithoff
Fundraising Director
Robert Kruithoff is Public Health major student with a concentration on Global Health at the University of South Florida. He is planning on commencing his MPH with a concentration in Global Disaster Management, Humanitarian Relief and Homeland Security in 2017. Robert was born in Melbourne, Australia, has lived in London and travelled extensively. Robert is an award winning hospitality manager, working within the field for approximately fifteen years. During this time he excelled at event management, planning events from; intimate dinners with celebrity chefs to national product launches thought Australia and the UK. He now lives in St Petersburg, Florida. Robert also enjoys volunteering his time serving food to the needy with St Vincent DePaul.
---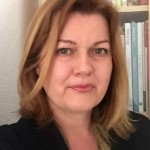 Magdalena Fruba-Acar
NGO Relations Director
Magdalena is small business owner. She volunteers tirelessly to provide resources and support base for the Pinellas county school community. She also devotes time to the enrichment of children's education volunteering for Junior Achievement of Tampa Bay.
She holds her M.A. in Business Administration, she has earned her B.A. in Business Administration, majoring in Marketing and International Business from the University of South Florida. Magdalena's international background provides her with the ability to evaluate and understand diversity from different perspective and that led her to join the UNA-Tampa Bay in January 2016.
---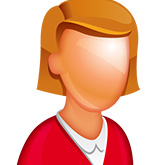 Sana'a Labib
Membership Director
A bio for Sana'a will be available shortly.
---
Hardam Tripathi
Membership Director
Hardam Tripathi received his Juris Doctorate from Western Michigan University Cooley Law School and his MS in Pharmaceutical Outcomes and Policy from the University of Florida. He has had multiple stints with Federal agencies and State government, focusing on international and criminal legal issues related to the national security of the United States. Hardam has dedicated his work in public service to serve as an advocate for citizens in the community and will be joining the U.S. Army JAG Corps in the near future.
---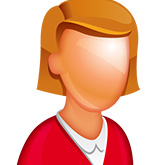 Carolyn Morales
Publishing Director
A bio for Carolyn Morales will be available shortly.
---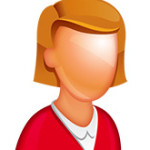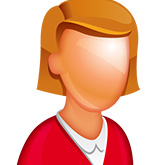 Catherine Hidalgo Jara
Internship Coordinator
A bio for Catherine Hidalgo Jara will be available shortly.
---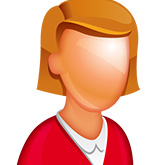 Danielle Chard
Director-at-Large
A bio for Danielle Chard will be available shortly.
---
Advisors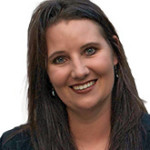 Sara McMillan
Advisor
Sara received her Master of Arts in International Relations from Salve Regina University. Her academic and work experience has led to humanitarian projects in the areas of poverty relief, microfinance, and disaster management. She has a passion for learning and working collaboratively with diverse cultures, religions, and nationalities in a spirit of mutual respect and open dialogue to address contemporary global issues. She currently serves as the Vice President of the United Nations Association Tampa Bay in which she leads several advocacy projects. Sara has served as president for the organization from 2010 to 2014.
In May 2015 Sara and her husband relocated to Costa Rica where Aaron's company has a regional presence. While there, Sara will be expanding her field experience in international development with the intention of eventually finding a position with an International Governmental Agency. Sara will continue to advise the chapter while in Costa Rica.
---
Interns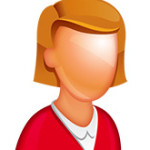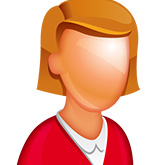 Caroline Harris
Intern, Communications

A bio for Caroline will be available shortly.
---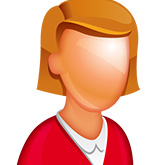 Martina Beda
Intern, Communications
Martina Beda is a Mass Communications major student with a concentration in Advertising and a minor in Business at the University of South Florida. Martina is an Italian born in Egypt. She has lived in seven different countries and speaks five different languages. Martina joined UNA-Tampa Bay in 2017.